Dom Hodgson wrote a fantastic piece about some of the shady SEO practices that have lead many to declare "SEO is dead" or start calling themselves Inbound Marketers, Data Analysts or Internet Marketing Specialists.
I don't use that term lightly, it's reserved for a special kind of person that puts peoples livleyhoods at risk.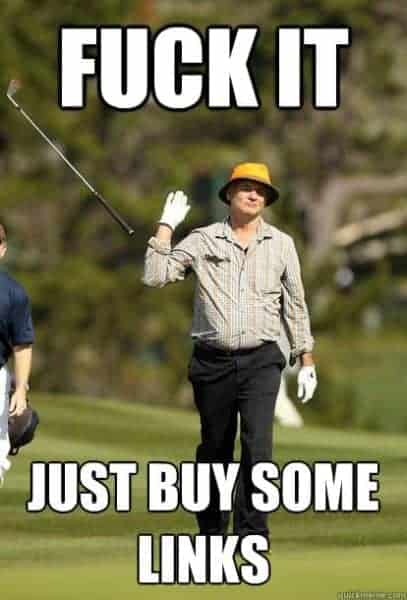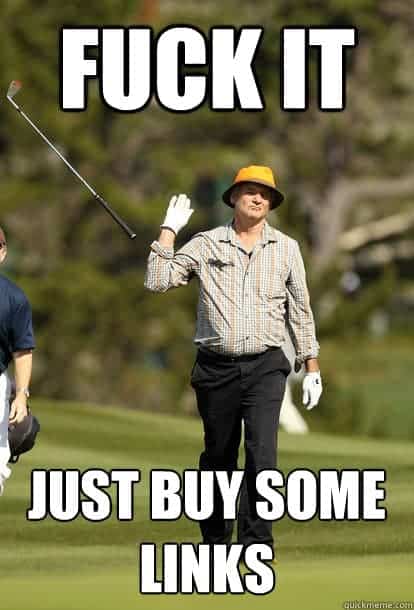 There are a lot of people in this industry who simply do not know what they are doing, and have no desire to learn, and they are risking their client's businesses (if that is where they make their living).
For some SEO companies this is almost by design, their business model allows for more sales at a lower level of service, slightly higher turnover of clients (and employees), and never having to worry about producing anything of any quality at all and they rank their client's in a SERP for the sake of having them there.
It's a bad fit with what consumers want from the Internet. People aren't that dumb anyway. They know when they see fake reviews online as easy as spotting a bad product on TV. Eventually you will be found out and your tactics will no longer work.
I cheered when Panda & Penguin came out. I'll probably cheer for the next update, but it seems like there will always be too much spam on the net.
It's upsetting how often I see this, a client has bought into a contract which includes link-building, the company has sold itself on the 'whitehat' techniques and it's internal processes, but you pull a majestic report and what do you find? Spammy blog comments and directory submissions.
That said, not every client is ideal. Not every client has a great budget for their website,wants to run online promotions, or sees a lot of value in the web or search i.e. they don't have a problem spending for traditional advertising. But if all they can afford are directory submissions, maybe they shouldn't be your client.
If you really want to be a boutique agency and focus on content promotion you need to be picky about the clients that you take on, as in clients that see value on the web and want to be there, have a budget that is commensurate to the amount of work involved, and truly wants to engage with their customers and clients on the web.
There are some interesting questions raised about whether or not White-Hat SEO should be "building links" as they are certainly not organically grown, but rather "farmed links" as in paid for indirectly. I do think that the scumbag SEOs are outnumbered by people who don't want to poison the well and keep it a reputable profession, but it only takes a few bad apples doesn't it?