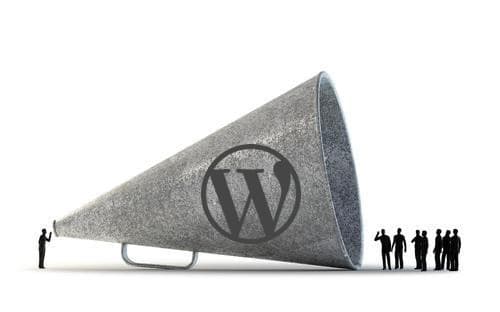 Most people think of WordPress as a popular CMS or as a blogging platform – and it is indeed excellent in both regards. However, WordPress can also be used to make your business more efficient as well, due to the many ways to hack the platform to increase and promote internal dialogue.
Kick It Off Right: Start With The Optimal Plugins And Themes
There are plenty of plugins or addons that can help optimize your WordPress set-up and make company more efficient in general (and of course, make your website more effective and customer-friendly as well!). In fact, if you can dream it, chances are that WordPress can help you do it.
Another reason to hack your WordPress site and optimize its performance for internal communication is how seamlessly everything can be integrated with both social media and web analytics. This makes it ideal for customer service as well as simply tracking what people are saying about your brand and how they are reaching your site – so you can design and adjust future marketing strategies accordingly.
The P2 theme is one way to develop a WordPress site that helps your team work together more cohesively, since it allows for in-line comments and other features that transform a typical blog into what is essentially a blog on steroids. Other plugins exist for more targeted or specific needs; for example, Bongolive for customers focusing on SMS campaigns, or MailChimp for email marketers.
Select Your Plugins Wisely
That said, know what to look for a plugin before you install (or work with a trusted WordPress developer). There are some obvious signs that a plugin sucks, and of course, it is much simpler in the long run to begin with a solid foundation. Check out the reviews, ensure that the plugin you are interested in is compatible with the latest version of WordPress, and see if there any unresolved customer support issues – all of the above can and should be deal breakers for your business.
Paradigm Shift In Workday Communication Methods
Overall, businesses are generally shifting from more traditional communications (phone, snail mail, and email) to internal digital content management systems. Not only does this mean that employees of said businesses can communicate more quickly and precisely, using WordPress or similar tools can be more attractive to "digital natives" or millennials.
Using content management platforms like WordPress also help companies gather vital data and the resulting learnings or takeaways that will help improve future marketing efforts and processes. Having a central communication center makes all the difference in regard to tracking and measuring both customer and employee activity.
After all, the current generation beginning to become leaders in the workforce expect these sorts of tools, and look for a company that takes full advantage of available technology – both as an employee and as a customer.
Changes In Customer Service Preferences
Alongside the new ways of communicating internally, businesses need to consider how they handle customer service in the digital age. Empowering employees to connect quickly and easily and manage projects via social media can have an amazingly positive effect on customer service.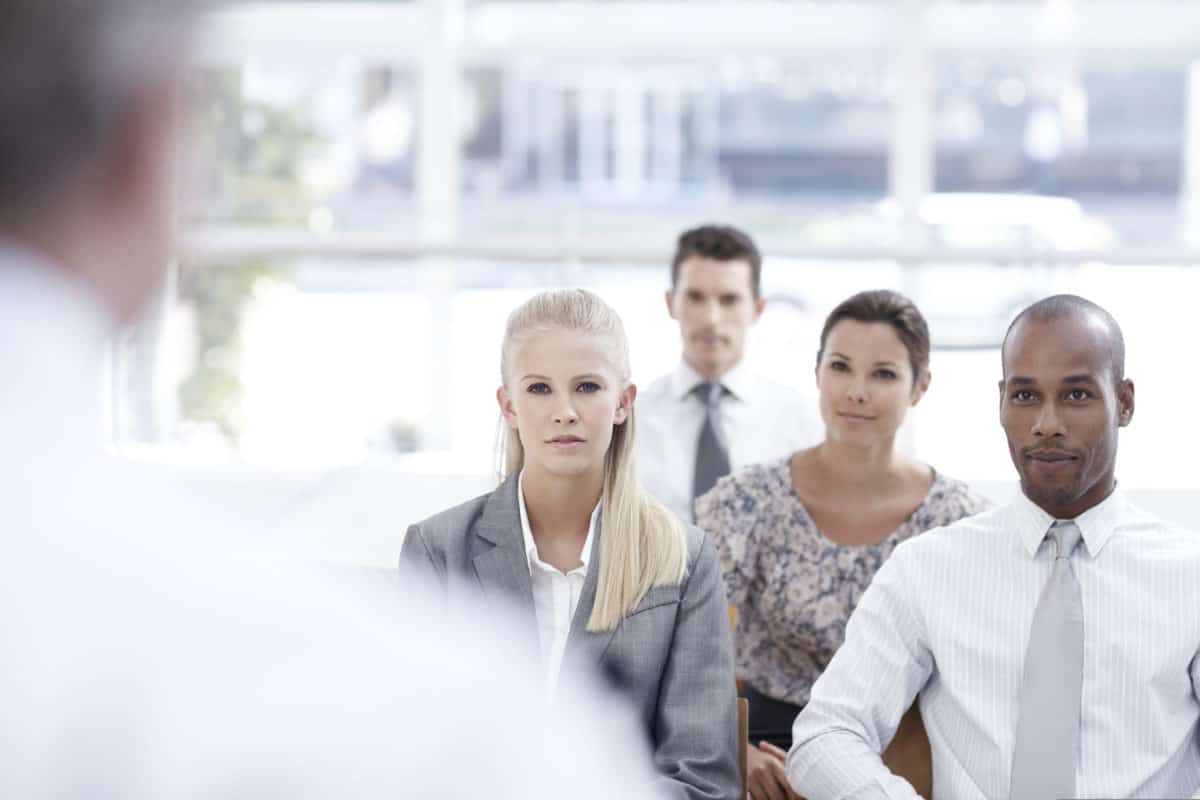 Image Source: ShutterStock.com
Reverse Engineering Can Unlock Your WordPress Setup's Potential
If you already use WordPress or another CMS that has the capability to enable employees to communicate privately with themselves as well as with customers, be sure you are taking full advantage of everything you and your crew can accomplish.
Not sure where to start? Determine what you want to be able to do and your overall goals, and work with your IT team, web developers, and SEO and online marketing team to make your CMS become the most effective resource in your company.