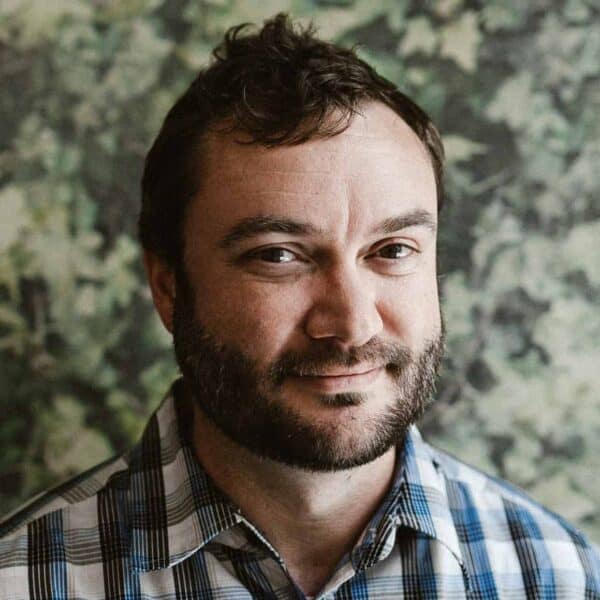 Kyle Alm is an Internet Marketing Consultant with a track record of success a decade long. Truly one of the rare analytic and creative types, SEO has been an excellent fit for a creative writer with an academic background in computer programming.
Political campaigns probably isn't how most marketing consultants get started but selecting a universe of voters to target with a message and maximizing a budget for direct mail does sound a lot more like traditional marketing. As the Internet became more pervasive, political campaigning also became digital, and Kyle help promote key talking points on a variety of web publications frequented by key decision makers and voters.
When Seattle was awarded an MLS franchise in 2009 Kyle covered the team for American Soccer News, and eventually became publisher, editor, and later a reluctant owner. ASN was where content creation, SEO, story promotion, and WordPress development became a career. SEO Bandwagon was formed a year later to help businesses manage their online presence and use their website and social media to advertise, promote, and generate business.
SEO Bandwagon has been so much more than a company for the handful of people who are involved. We have driven traffic, generated leads, helped a lot of companies improve their bottom line and even saved a few from going out of business; but we have also helped fight homelessness, promoted music education, and found jobs for veterans. That's the kind of work we want to be known for.