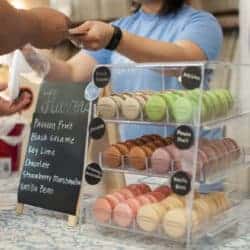 If you could gain a distinct advantage over half of your direct competition for free, and in less than an hour, you would do that right?
The answer should be yes.
Yet several studies in 2017 have shown that less than half of all businesses have even claimed their Google My Business Listing. Your business hours, phone number, driving directions, and a few photos might seem simple, but the basics are the most important things to get right when you are starting a new relationship with a customer. Driving to a store location only to find they have moved is only slightly worse than hearing, "this number has been disconnected," when they try and call your business on the phone.
It doesn't matter what kind of business you run, or where you are located, customers start with search. Smartphones and mobile devices have changed consumer behavior dramatically in a short period of time. Internet search killed the phone book and mobile is currently killing the desktop. You can see quite clearly from Google Trends that place name searches are in decline and "near me" is how people prefer to find goods and services. 
In larger cities with isolated neighborhoods and transportation issues, "near me," makes more sense than returning results based on distance from the city centroid and number of reviews. 
Google search has changed quite a lot over this time and has added several features to help businesses with their websites. 
And now we have voice search on the horizon, with some more serious implications. 
Anyone remember the, "I'm Feeling Lucky" button? It would just send you to the #1 ranked page for that search term. Google was showing their confidence in their algorithm to get you the best result the first time. 
It's back in the form of voice search. Alexa voice search has a brand bias and reward system built in.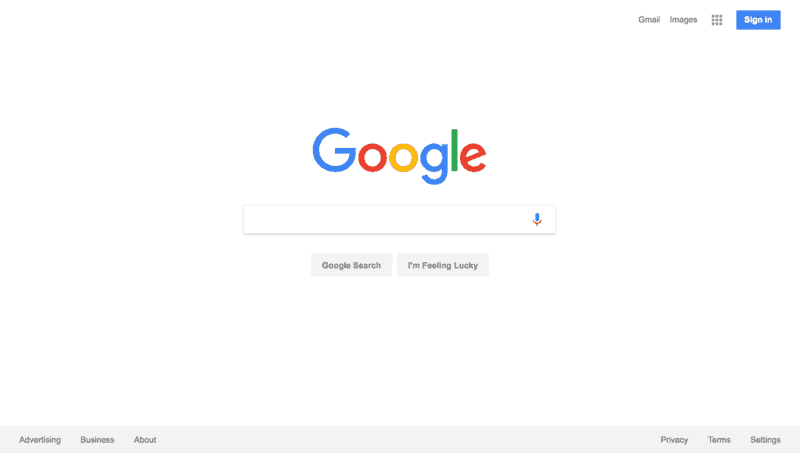 Siri and Alexa are both silos to stop leaking users to Google and deliver a content from within their own system. That is why they all make their own hardware and operating system. It's not a coincidence that Microsoft and Amazon both made mobile phones, it's a platform for their search engine and content, just like the XBox and Kindle. 
Even Google has changed dramatically in how it delivers results for search. There are fewer organic results, more paid placements, and a trend towards quality as a search ranking factor over time. We strive to provide a comprehensive and sustainable white-hat SEO strategies for small businesses that will provide long-term results. 
If you want to get started marketing your business online but don't know how to start, all of our Local SEO Packages start with getting your name address and phone number listed correctly, claiming your site on Google Search Console, and setting up Google Analytics with monthly, or weekly, reporting. 
You control your own brand identity online and we can show you how to leverage your web identity and properties to grow your business.