New Year is a great time for self-reflection and a milestone to measure accomplishment, but it"s really not worth waiting for. I'm pretty sure that these great ideas to make you a better, more complete person, didn't just hit you after Christmas. You've known for some time what you need to do, this is the year that you do it.
Yeah right. As an avowed skeptic, I'll believe it when I see it, and procrastination is not a trend I bet against. That is why resolutions fail. You weren't going to do it in the first place. Changing habits is difficult but how you treat each day is eventually how your entire year will go.
"Technical Debt," is the amount of work and resources to make up for the shortcuts and workarounds that we may have taken to get a project finished. As technical people, we have all done this or had the decision made for us. Here's a list of your technical debt from 2017 that you should vow to take care of in 2018, preferably in January since 2017 is no longer an option.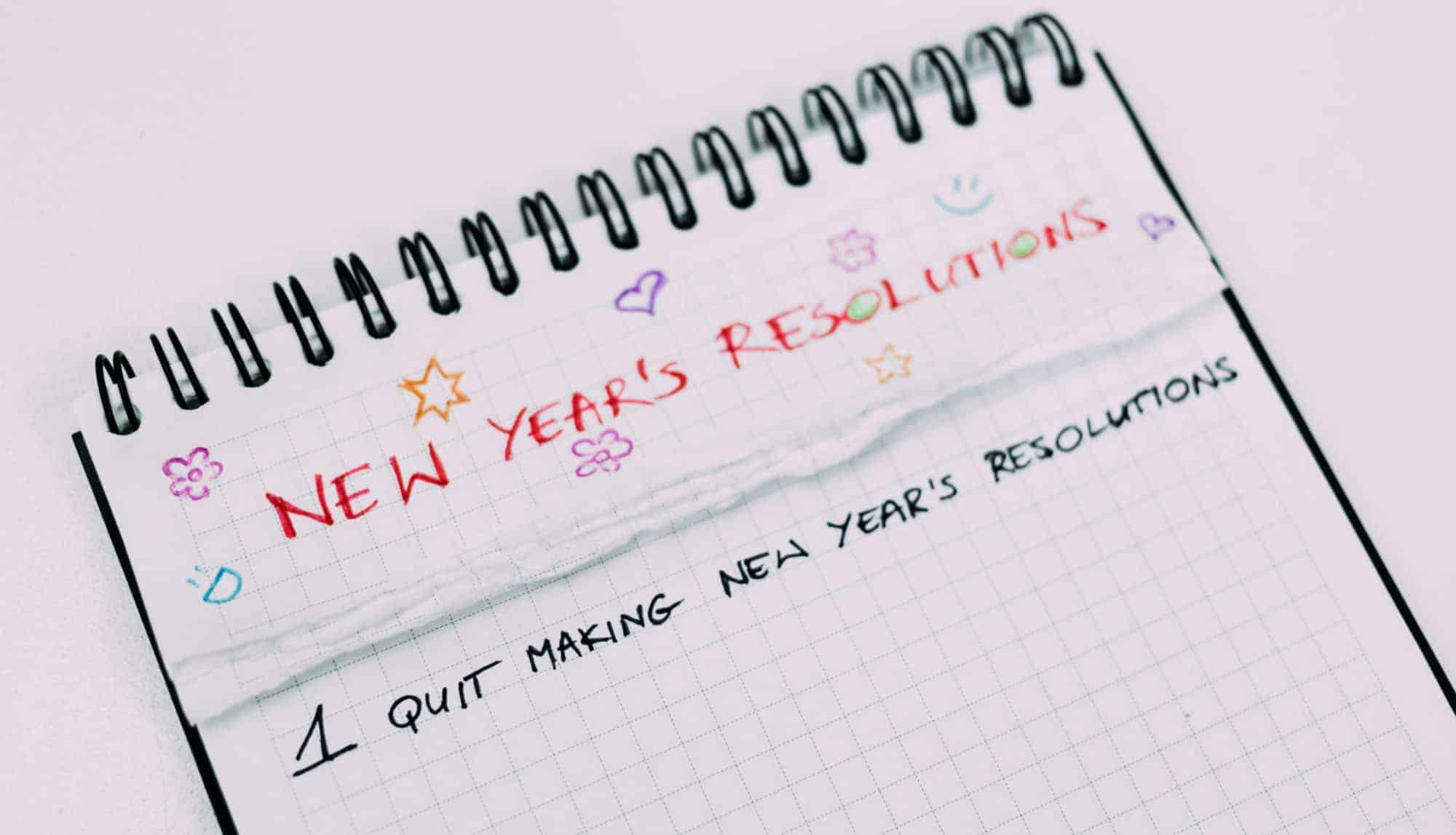 New Year's Resolutions for 2018
Schedule Backups

You never know what can happen to your website. Servers crash on their own and when they are under attack from hackers you never know what can happen. Just running updates can cause crashes or data loss and the risk of not running updates also leads back to hacking. In fact, your site is probably undergoing some kind of hacking attack right now. Your security requires updated definitions. Backups are there because you never know what can happen to your and you at least you took the basic step of saving everyone's work. Double points if you actually try to restore a backup in a test environment. Restoring data is the entire point, not just saving it.

Software Updates

Spcifically Windows and WordPress. And do a backup first. Software updates aren't just to sell new iPhones, a lot of them are related to security. If you weren't paying attention 2017 was a banner year for hacking on all levels. The bad news is that hacking is going to increase, not decrease, and you need to update your software at a minimum to patch well-known security holes. **Warning** this is second on the list for a reason and backups are first for a reason. Don't say you weren't warned. Also, a good time to remove programs and plugins that you don't use or that haven't been updated recently.

Password Security

If you are still using the same password that you have been for all your websites for a couple of years now, make 2018 the year that you start taking your passwords more seriously. Yes, they are a pain and yes you really need to do it. We managed hundreds, if not thousands of passwords for business and client accounts. We would never expose your client data to a single password. Setting up two-factor authentication for your important accounts would be the next step.

Upgrade to SSL

There is no longer an excuse for not upgrading to SSL, it's basically free now and Google practically requires it for placement in search engine result pages (SERPs). Even if you just have a contact form, or just serve content, SSL protects your website content from 3rd party interception and injection and protects your user's information. Just do this already.

Privacy Policy

Chances are you are probably collecting client information with your website, forms or Google Analytics, and you should make a disclosure of what you intend to do with that information.

Improve Pagespeed

This should go on all year like everyone's favorite resolution, exercise more. Computers just seem to slow down over time, your server is probably no exception. And don't forget about low-bandwidth users and the disabled, they have unique accessibility issues and keeping your page content optimized just helps everyone.

Stop Making Resolutions

There is no time like the present to tackle our obstacles to greater success. Do it now. Don't wait to make the improvement, but it keeps coming up over and over again for a reason. You know it will be the most impactful thing you can do.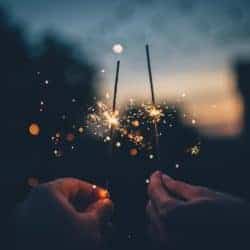 Thanks for reading and we hope you stick with us in 2018, we have some new resources that we are really excited to launch and new team-members that are coming on-board. Heres to our mutual success.
Cheers!
UPDATE:
Some New Year's Resolution posts that I liked:
https://daily.jorb.in/2017/12/wordpress-core-committer-stats-2017/
https://www.stonetemple.com/most-linked-content-of-2017
For the first time in 60 years, there were no passenger-jet accidents
https://blog.mailchimp.com/new-year-new-goals-10-resolutions-mailchimp-can-help-you-keep/
Expert Roundup – SEO Heading Into 2018
https://searchengineland.com/18-link-resolutions-2018-288898
Happy New Year 2018… 2017 Brought Many Learnings… Both Negative & Positive
SEMrush SEO Ranking Factors 2017 Report Cites Factors Google Denies As Ranking Signals
2017 Best of Videos from YouTube
https://twitter.com/TechKween/status/932484855706763264/