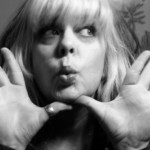 I gave Kyle a couple of examples of what I wanted and took my existing WordPress and got me the look I wanted. And he got all of my old posts from Blogger too!
Still working with SEO Bandwagon to market our site on the Internet and we would highly recommend their services.
Best Web Development Experience Ever
Laurie McClave, Fine Artist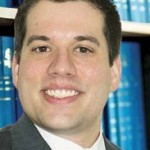 SEO Bandwagon has managed our WordPress for several years now and we are happy to say that we have never had an issue arise for us or our clients. As an attorney I really appreciate the attention and focus on the content I provide to the general public and for our clients. SEO Bandwagon helps us meet that standard for our online presence.
Professional Standards
The Law Offices of Joe Schodowski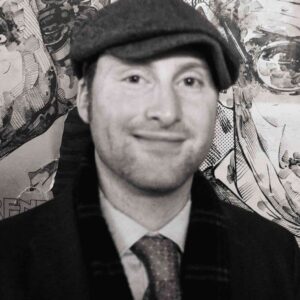 Kyle has helped me out with several projects to optimize websites for search engine performance. He works quickly, explains things in plain English and has a lot of expertise. Highly recommended.
Immediate Results!
Schaffner Press