our services
Go to Local SEO
Local SEO
Practically every transaction starts with an online search now. More than 50% of people don't go past the top three results, SEO drives business results.
Go to wordpress
wordpress
WordPress powers more than 20% of the websites on the Internet. It's much more than blogging, it's a platform for your organization.
Shopify
There isn't a better ecommerce solution available. Perfect for someone who wants DIY and extensions for Enterprise development.
Go to WOOCOMMERCE
WOOCOMMERCE
WooCommerce for WordPress continues to impress as an ecommerce solution and a pillar in the WordPress development community.
SEO Bandwagon is more than just Search Engine Optimization (SEO).
Just like we've all heard not to put all of your eggs in one basket, you shouldn't count on just one marketing channel.

We focus on SEO & AdWords PPC, because they are great at driving traffic to websites at key moments for engagement, but the sheer amount of time people spend on Facebook, YouTube, and Instagram cannot be ignored by your brand.

You need an agency that can make the channels work for you. We develop online solutions that meet your business's real-world needs and fits your existing processes. Your next customer is looking for you now.

Get a Free SEO Audit or Online Business Listing Scan to start attracting new customers. Call us today at 206-659-9007 for a free 30 minute consultation.
White-hat techniques for long-term ROI

Google Partner Agency since 2015

Custom Themes and Plugins

Can't improve without measurement
---
Our Team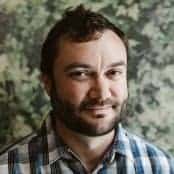 Need a custom website or app?
Latest Blog Posts

There are two OPG's in Poulsbo, one is a photographer and the other is a company that is a much larger employer, listed on NASDAQ, and that helped found Poulsbo and other timber communities in Kitsap County. Want to guess which one ranks when you Google OPG? Poulsbo, WA is a community of approximately 10,000 Read more about OPG Poulsbo, Olympic Photo Group vs Olympic Property Group[…]
Thanks to everyone who could attend our event last Wednesday at Google Partners Connect. One of the best presentations we have hosted in two years of Partners Connect events. Mobile is becoming so pervasive that the average person checks their phone over a 150 times a day now. That's about every six minutes. Getting food, Read more about Thanks For Participating In Google Partners Connect[…]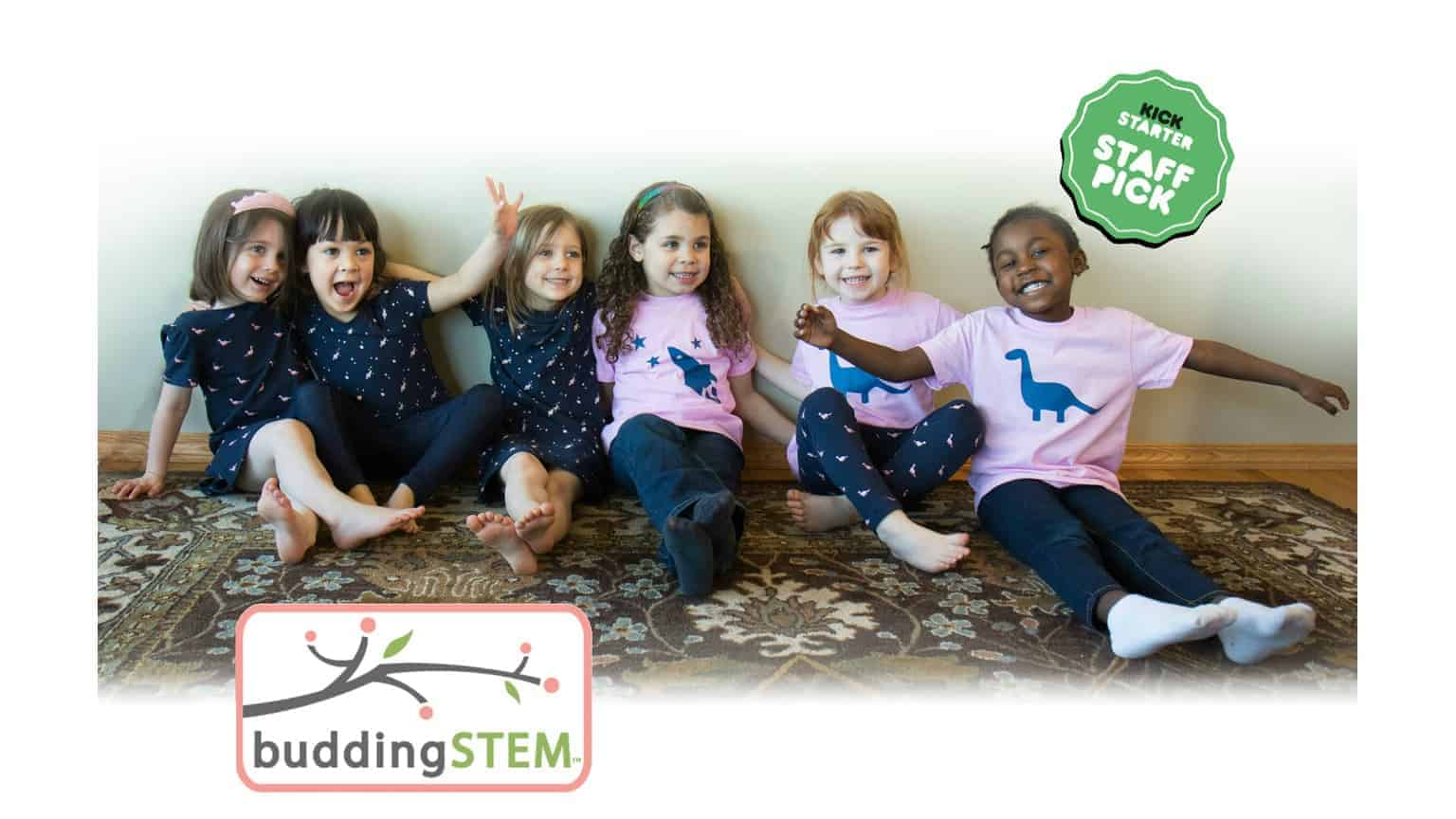 Our SEO Audit for buddingSTEM found some quick wins for search traffic and some ideas for long-term online marketing strategy.
Previous
Next
Questions?
We'll get back to you by the next business day