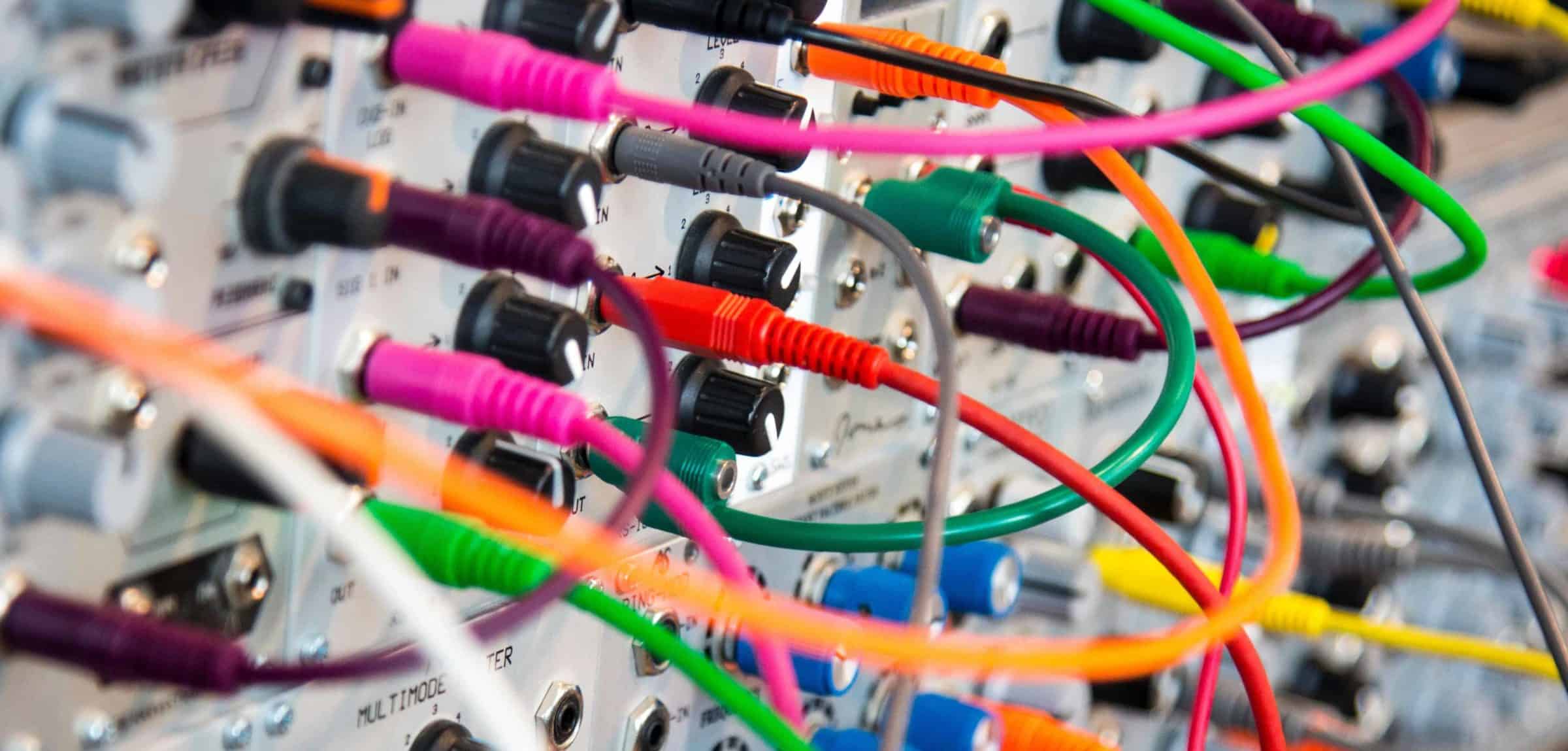 This is our essential batch of WordPress plugins for site development for backups, migration, security, user experience, image optimization, page load speed, and administration.
Duplicator
Duplicator is a very easy to use backup and restore system that we use to migrate WordPress sites from DesktopServer or other localhost environments to hosting servers. Also useful for backups after the site is launched or migrating to a new server. Duplicator Pro is required for sites larger than 00 GB.
Sucuri
WordPress isn't exactly the most secure software out there. And being open-source and widely adopted makes it a target. Sucuri is great at fixing a lot of the little site vulnerabilities that hackers look for and fixes them. WordFence WordPress Security is also good, but we are more familiar with Sucuri and use it more often.
Redirection WordPress Plugin
Redirection adds 301 or 302 redirects quickly. This essential WordPress plugin keeps a log of your 404s and hits on your redirects so you can provide your users the best experience possible.
ShortPixel Image Optimizer
Images are almost always the slowest part of your website, but they don't need to be THAT slow. ShortPixel seems to get the best scores on Google PageSpeed Test, so we go with that most of the time. It is a freemium service that allows only so many pictures and thumbnails per day, but unless you are publishing photos regularly you can probably manage on the free plan.
Autoptimize
HTML/CSS/Javascript compression, again we feel like this plugin performs the best on Google PageSpeed Test so it is usually our recommendation for clients. It's a simple interface with good options for compressing your WordPress site.
Image Regenerate & Select Crop
This will probably be a WordPress core feature before too long, but until then if you need to set the crop for your pictures and thumbnails, this is our favorite plugin to do it. There are other options that seem equal or better in terms of installs and reviews, but this is the one we have been using.
 Akismet
Spam protection from Automattic, comes with most installs anyway, we delete "Hello Dolly," (sorry Matt), but Akismet will definitely help with the annoying comment spam that WordPress sites seem to accumulate. Akismet is free for personal sites.
wA11y – The Web Accessibility Toolbox
We are just starting out with this, and we feel it is incredibly important to provide low-bandwidth and sensory impaired users a web experience that includes them. Rachel Cherry is the leading accessibility advocate in the WordPress community, so we feel very confident that this Accessibility plugin will exist until it is part of the core.
I do update keepkalm's favorites on WordPress.org please bear in mind that some of the plugins are no longer in active development, so please check the compatibility, reviews, and support logs on your own. I remove old WordPress plugins from my favorites as I find them but I typically don't go through that list very often.