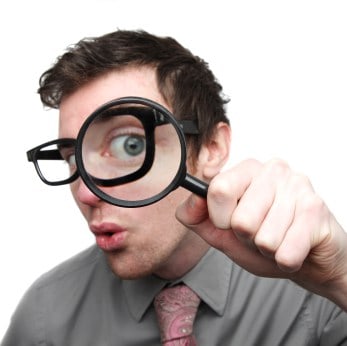 Our Free SEO Audit tool takes about 15 seconds to scan a webpage URL and see the SEO Ranking Factors: title, headings, images, page speed, backlinks, and social metrics against a competitor's webpage URL. Your SEO Audit will generate a checklist of actionable tasks for your SEO or webmaster.
Check out one of our sample audit reports on our review of Wix SEO.
It's only one page URL and one keyword, but that is really all that one page should be targeted for.
The report is about as plain English as a technical document can be dealing with technical aspects of your website like code. Other aspects, like keywords and phrases in page copy, are less technical.
You can schedule a free consultation to go over your Free SEO Audit with SEO Bandwagon and what will have the biggest impact to your website's search exposure and discovery.
Thanks for stopping by, we look forward to hearing from you!
We have created a list of recommended SEO Tools if you want to examine your website's keyword targeting further.