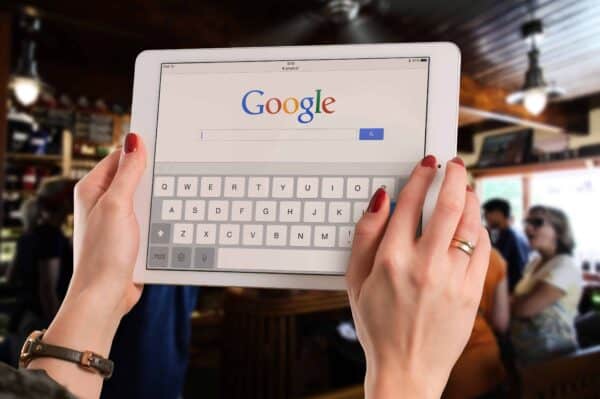 Not having the correct business information on the Internet is a marketing fail.
It means:
Displaying Incorrect Business Hours
Bad Driving Directions on Google Maps
Missed Phone Calls
It may seem like a small thing, but bad listing information costs businesses over $3 trillion each year.
No big deal right?
It's a bad experience for your customer to show up to the wrong address, or the right address at the wrong time, and call to complain to the fax line (some businesses still have those). That's exactly why inconsistent business listing data is bad for your business.
It's also bad for your Google Rankings.
Local Listing Information for Local SEO
Making sure that your business information is consistent across listings is a crucial quality signal for search algorithms. If three people told you three different things about a business location you might not even bother to see if it is really there.
Leaving bad information on the Internet is akin to leaving money on the table. Lost opportunity and bad branding and customer experience.
Yext PowerListings
Yext does a lot more than just fix business listings now.
Food menus for restaurants, display products, staff profiles, and event promotion across their network of listings and it also will publish to your website. Yext Review Management helps you keep in touch with your customers and Yext Reviews gives you a notification for every new review and you can respond to your customers immediately.
It can be an extremely frustrating and time-consuming process to claim and optimize all of your listings, but now we can do it quickly and easily.
Click the button below to enter your business information and fix your business listings!