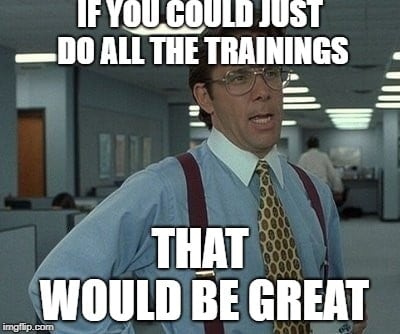 Thanks for registering for our affiliate program!
You could have signed up for anyone's affiliate program and we appreciate you signing up with us.
We want to do everything that we can to make you a successful affiliate, and hopefully a full-fledged sales representative. It is as easy as sharing your link, but you can take it a lot further than that if you are motivated to do a little more each day. 
These tools take some of the busy work off your plate so you can keep expanding your sales activity and increasing your sales pipeline and closing more sales.
Here are some  some resources to make your digital life a little bit easier and  hopefully help you earn some easy commissions.

LastPass– We hate lost passwords. As soon as we can figure out how to charge clients for bad passwords we will. Don't ask me what your password is, just reset it AND STOP WASTING EVERYONE'S TIME!!!
This is a major complaint of mine. We all need to take security a little more seriously. It's not cute. It's a matter of national security. These bots need a host to run on and they love your password password. So cute.
Managing passwords for clients is a much different level. Try hundreds, if not thousands, of random strings to remember. Don't waste your productivity and time. Get LastPass now. There are alternatives like KeePass and 1Pass, but we are already using LastPass and would need a REALLY good reason to switch.
The Official KeePassX Homepage
Pocket – You can finally close some of those browser tabs, the perfect app for reading the news and webpages you don't have time for right now. You can also use Pocket to share stories to Facebook and Twitter, or connect it to IFTTT for even more powerful features.
I was actually in the top 1% of Pocket readers the last couple of years, please follow my recommendations on Pocket. I recommend mostly non-tech non-business stuff.

Buffer – Buffer is the most simple and effective tool you can use to start managing your social media. Buffer let's you fill up a queue of posts, links, and images, and spaces them out without bombarding your audience with rapid-fire social media. Slow down. Give your readers a chance to catch up.
Buffer can analyze your followers activity and see what times during the day they are most likely to engage. Perfect for keeping your social media fresh without overwhelming people.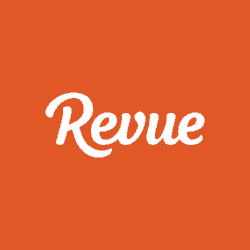 Revue – The easiest email newsletter I've ever used. It connects to Twitter, Facebook and Pocket to find content to share.
The value in this is building your email list. It's not just for potential clients, it's for friends, family member, general interest, humor, or even politics. You can get fancy and segment your list and do newsletter for each part of your audience.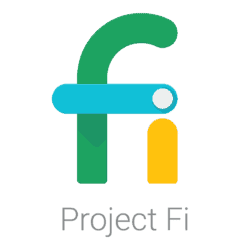 Google Fi – International Phone month-to-month contract from Google. Unlimited calls and texts for $30, 1 GB of data for $10. Very reasonable. Especially for a phone service that works all over the globe.
New Pixel 3 looks like a pretty nice phone. So does the old Pixel 2.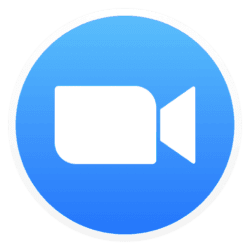 Zoom – Screen share, it's the best way to see what clients are seeing. Troubleshooting computers over the phone is like the blind leading the dumb. Been there and done that, never want to go back.
Zoom is a lot easier. This is non-negotiable for clients and sales-reps who need tech support.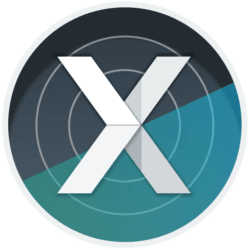 Yext Location Scan – We have a Yext Location Scan built into this website to generate leads, but you can prospect businesses right from your Android or iOS Phone.
The app finds businesses near your location and runs the scan and let's you save the results of the report to Pocket or email to a client.
Some of these links are affiliate resources, that should go without saying (especially here), but law requires it. We will be keeping this page up-to-date, so please check back periodically. Also leave any products you feel would be helpful in the comments.
Sales is one of the most important and well-paid skills you can learn. One of the best piece of advice I can recall is, "sell, don't get sold." Who is in who's sales cycle anyway?
 You can check your affiliate stats here.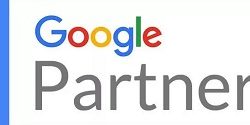 Google Partners Sales Certification Course – We will add you to our team roster and increase your commission 5% if you pass your certification test. Test is 55 questions, requires 80% accuracy. Google recommends about 90 minutes for the test.
Hubspot Sales Extension – Once you pass the Google Certification we can send you a non-disclosure and confidentiality agreement to gain access to our lead database. Currently we are using HubSpot, that may change in the future if we switch to Salesforce or another CRM.
Hubspot's Chrome Extension connects with your company email to help track opens and clicks. Adds some other features that integrate with our CRM for managing leads and prospecting sales.
Cold Calling – Are you still there? lol right? We don't sell SEO, we sell new customers. We sell return on investment. 
Here are a couple of really great cold calling posts that explain perfectly how to frame your sales pitch. It's sizzle not steak, customers not traffic, and it's about opening them up to see if they can really handle the level of success that we promise. 
https://medium.com/@jakegosskuehn/how-we-changed-our-seo-simple-sales-script-for-nearly-10-times-more-conversions-c169007479cd
https://blog.hubspot.com/sales/cold-call-script
https://moz.com/blog/the-seo-elevator-pitch
2015 – The DEATH of SEO… No.. The Death of SELLING SEO.