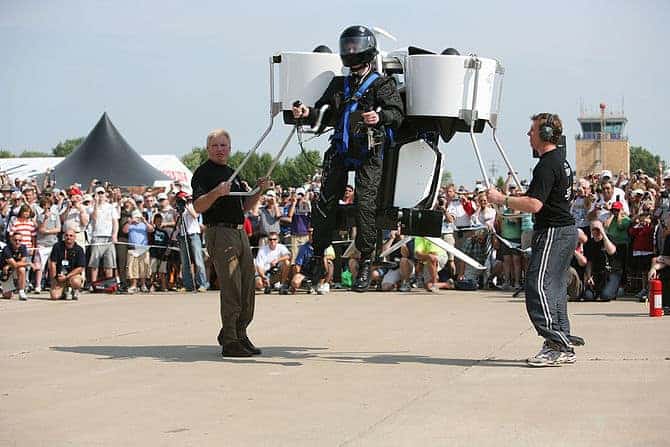 Jetpack's latest update is another improvement to plugin that has come a long way since launch.

There are several commenting options for WordPress: CommentLuv, Disqus, Facebook, Google+, IntenseDebate, Jetpack, Livefyre, and you can even use the (blah) native WordPress commenting system. They all work great, but they are all different online communities, and once you pick one, it's tough to change, because of the risk involved alienating readers and users. Disqus has […]

Livefyre acquires Storify, it's much bigger than just the comment section.